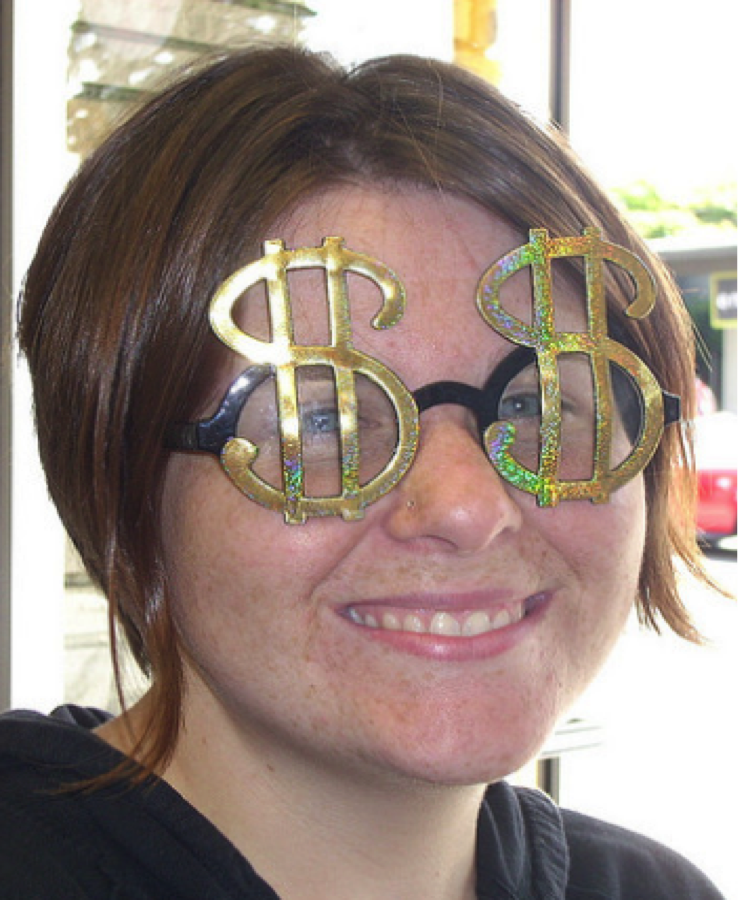 The hands-down, most hated and most frequently-avoided marketing task is budgeting. I hear that from you and your peers time and time again.
But I urge you to get past this bias and take the time to absorb this four-part series on budgeting guidelines. You'll learn the value a budget brings to your work as it translates the actions outlined in your marketing plan into expense. You'll discover is a completely different way of looking at your marketing work, serving as both a clear framework for your decision-making on wants vs. "nice-to-haves" and a powerful tool for getting the marketing dollars you need to meet agreed-upon goals.
Start building your budgeting skills and confidence right now:
Q: I have a to-do list a mile long. That's my marketing plan and what I use to create my budget. Or do I need something else, too?
A: No, Virginia, that to-do list is not your marketing plan! It's a marketing checklist that you hope will move your organization forward. And I guarantee that even if you complete every single one of those tasks, you won't be contributing as much as you could to meeting your organizational goals.
Your current marketing approach is all action, and no traction. You're generating a stream of one-off marketing outputs that don't achieve much and may even be confusing to and/or alienating the individuals you need to engage to move your mission forward.
I urge you to scrap the laundry list and take a one-day marketing planning sabbatical (here's a marketing plan template to work from). In just a single day, you'll finish with a much clearer path in front of you to:
Direct and prioritize your focus, and ensure you make the most of your budget
Know what you are working towards and make the best decisions on how to get there (critical for leadership buy in and ongoing support)
Craft an accurate, realistic budget built on logic and strategy, one that will greatly increase your success rate in getting the budget you need
Track progress (against concrete, measurable benchmarks)
Confidently draft a realistic daily work plan.
You'll see clearly how much you have to spend to reach your goals and, via tracking results, will gain a sense of what strategies work best to achieve which goals. And when you're making marketing decisions throughout the year, use the plan as your framework. It will enable you to distinguish "needs" from "wants," to craft a budget around what really matters. For example, based on your budget framework, you may decide to promote your advocacy campaigns via direct mail and email, text and paid advertising in order to match legislative time frames. At the same time, your budget might indicate that it makes sense to hold off on enhancing your already-strong membership program with the launch of a members-only community.
What's keeping you from developing the budget behind your nonprofit marketing agenda? Or, if you have one in place, how do use put it to work to advantage your program? Please share your budgeting story here.  I'd like to share it via a future blog post!

P.S. Get peer guidance on strengthening your organization's marketing impact with the free Getting Attention Guide to Nonprofit Marketing Wisdom.