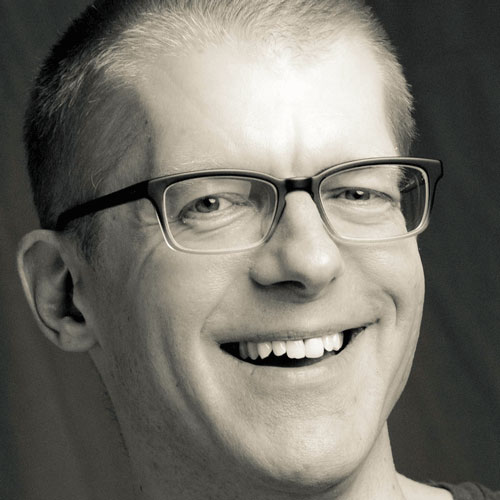 A big welcome to our new guest blogger John Haydon, who advises nonprofits on new media marketing strategy. John is the author of Facebook Marketing for Dummies, a contributor to the Huffington Post and an instructor for MarketingProfs University.
Growing an email list in addition to building a Facebook fan base can sometimes feel overwhelming. Especially if these two endeavors are not well integrated. Note from Nancy: Your messages should be consistent across all channels!
To help make things easier, following are five ways you can integrate your organization's email list with social media.