Today I'm going to show you how to shape and share another of the six types of stories your organization has to tell—your focus story. This is so vital in connecting your work and impact with what matters to your prospects and supporters, so make sure to do it right.
Warning: Telling a good focus story is particularly challenging (and especially important vital) for policy organizations, intermediary organizations (e.g. community foundations, United Ways, nonprofit support orgs and others that help nonprofits do their work better and more broadly) and really, for most organizations that don't provide direct services. Here's how to do it well.
The Typical Nonprofit Focus Story—
Is your focus story as inaccessible (and boring, let's just say it) as this one?
Many are, especially for the organizations that need strong focus stories to clarify what they do and why folks should care.

 What? I don't even understand this. It makes me tired.
This is the kind of focus story I see most often from the nonprofits that need a good one most! So it's likely yours is just as inaccessible, boring and totally forgettable as this one. The great news is that it's you have the content and the talent to do so much better, and it's totally doable!
Two Aha! Focus Stories—Connecting the Dots Between Your Work and Your Beneficiaries
Your org's focus story can be as compelling, moving and motivating as these two! Visuals are a great help.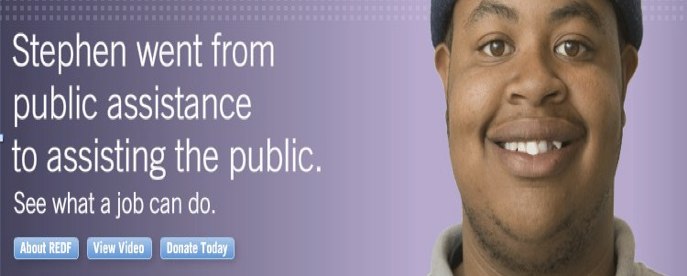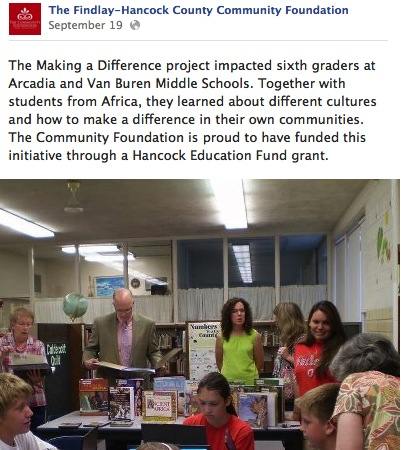 3 steps to power up your organization's focus story:
Connect the dots between your organization work and impact and your ultimate beneficiaries, even if there are layers in between.
Get detailed and personal, as if you're telling his or her story to someone who knows nothing about it. The details are what's relatable, and make your story memorable and more likely to be repeated.
Include visuals if at all possible—they really can be worth 1,000 words!
When done right, your focus story has the potential to motivate people like you and me to give, volunteer, sign petitions and participate in programs. Do it today!
What's your focus story like? Pls share it if you think it's great, or share your questions or challenges if it needs work. Let's change that!
P.S.
 If you're interested in becoming a 5-star storyteller, 
please email me here
.
I'm introducing a storytelling e-clinic later this spring, and want you to be the first to know. Thanks!
More Storytelling Guidance for You
Part 1: This is Getting in Your Way, Stories Will Help
Part 2: Six Story Types to Tell
Part 3: How to Tell Your Founding Story
Part 4: How to Tell Your Focus Story
Part 5: How to Tell Your Success Stories
Part 5 1/2: How to Tell Your Strength Story
Part 6: How to Tell Your People Stories
Part 7: How To Tell Your Future Story: Nonprofit Storytelling
Part 8: Shape Stories to Motivate Action
Part 9: How Story Trumps Description