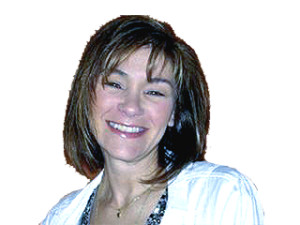 Guest blogger Lisa Sargent is one of the best fundraisers and copywriters I know. She focuses here on donor communications, but her take is relevant for all nonprofit campaigns and audiences. Read on, and we up!
Lately it's been that the 24/7 donor communications fiesta … is getting a little tired.
Same old players, same old info, recycled the same old ways: more you/less we, Flesch Kincaid and readability, ban all jargon, timely thank-yous, and on and on and on.
Then Nancy Schwartz wrote this. She said:
"[It's] about WE…not you. This is a critical shift in voice that I'm starting to feel is very important.

For so long, experts have advised cause communicators to address prospects and supporters in second person—you. The shift to WE—signaling the power of collective action for stronger results—is a vital strategic shift."