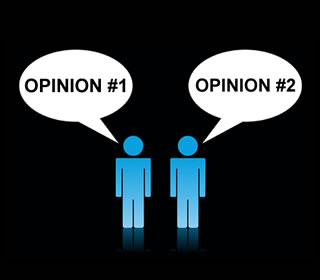 Get ready for a roaring point vs. counterpoint, thanks to Facebook for Nonprofits expert John Haydon, who shares his Yay below.
I'll be following up with mini case studies and links to research supporting my recommendation. Please share your Facebook plan (or plan not to use) and why here, and/or tell us what it does (or doesn't do) for your organization.
NAY, IN MOST CASES
You've probably noticed the raging discussion about the value (or not) of Facebook for all organizations (profiteers too)—it even made the most mainstream ever Time magazine.
There are two main reasons Facebook use is in question: