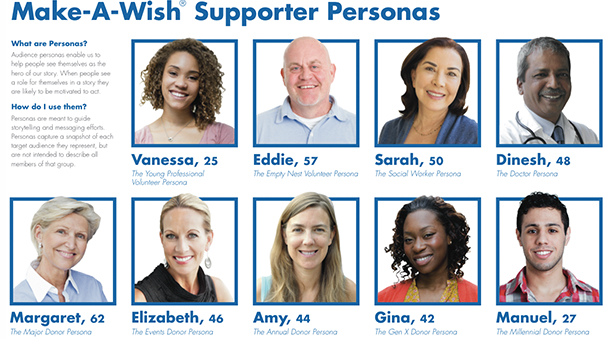 Thanks to See3 for sharing this useful case study, originally published on the See3 blog.
Learn more: Create personas to bridge the gap with your target audiences
Many nonprofits fall into the trap of believing that their audience is the general public, when the truth is that your supporters are much more nuanced than that.  By putting together a comprehensive profile of your audience, your nonprofit is better able to create personalized content that speaks to your audience and drives them to action.